7 easy steps how to apply for Erasmus+ funding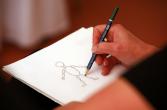 The Erasmus + Programme of the EU offers exciting funding opportunities for after-education for educational professionals. These learning mobility opportunities aim to encourage the mobility of  staff, trainees or students. It is not possible to apply for funding as an individual. Individuals wishing to get involved in the programme should speak to their organisation, school, college etc.
EKS offers after-education training courses "CH-Q - The method for recognition of competences"  and "Art Therapy as a Tool for Career Development and Education" for career consultants (teachers, coaches, psychologists) which could be fully covered by the Erasmus+Programme funding.
How to apply
1. If you are interested in CH-Q or other courses for career consultants, let us know by email martin.petras@ekscr.cz.
2. Get a Participant Identification Code (PIC) for your organisation. This is a code by which the Erasmus+ programme can identify your organisation and without, it is not possible to apply. This is how you get it, in 2 steps:
a. Go to ECAS site of the EU and register yourself (as a person, not the organisation). You will get a confirmation email and it has a temporarily password that expires after 24 hours. Now you are registered at European Commission's Authentication Service (ECAS).
b. Then, go to portal of the Erasmus+ programme. If you are still logged in at ECAS, you are automatically logged in here as well. Otherwise, use the same log in details as ECAS. Click organisations and a drop down menu appears. Select register and fill in the details. It will ask you to upload some legal things (like registration papers, chamber of commerce, and such alike) but that you can also add/ upload later, after the deadline, as it is not part of the application procedure itself.
3. Download the application form. The application process is managed by the National Agency of where the applicant organisation is based –you will find all the application forms there. 
4. Use PIC number of EKS,z.s. organisation in your application. Our PIC is: 910802744.
5. Fill in and submit the application by your National Agency. The deadline for submitting the aplication is in the 3rd of February 2022.
6. Fill our online preregistration form here. After that, we will preliminary reserve places for you/ your organisation.
7. Inform us as soon as possible after your grant acceptance or rejection.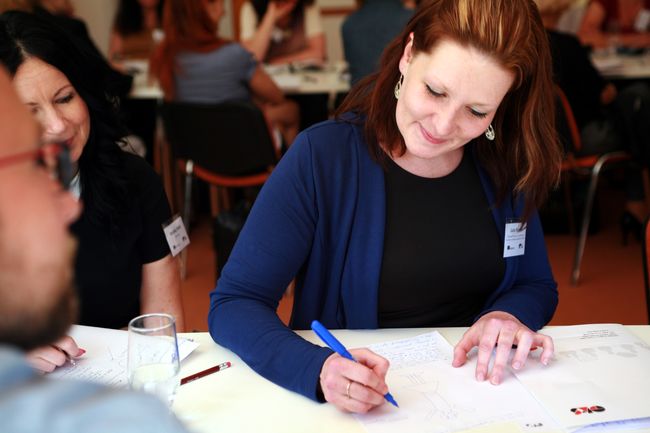 If your institution has been granted under Erasmus+ already, you can register in our course by sending an email to martin.petras@ekskurzy.cz